---
NYLON Marketing was originally incorporated as Shere Marketing Online Ltd in 2010, but due to the increase in services which went beyond 'online marketing', and to highlight independence from the Shere Marketing Group, the business was rebranded and relaunched on the 6th anniversary in March 2016.
For over 14 years, Sindy Foster helped grow Shere Marketing Ltd from a four-man operation to one of the Top 10 Fastest Growing B2B Marketing Communications Agencies and one of the Top 60 B2B Marketing Communications Agencies in the UK.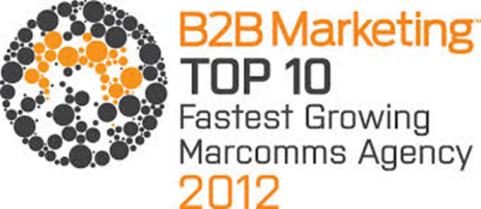 Since 2012, NYLON Marketing has had an international client base. We have worked with businesses in Nigeria, USA, Ghana, Seychelles, Dubai, Geneva, and Malawi and of course the UK.
NYLON Marketing is expanding to Nigeria with a new Lagos office opening soon. We will continue to provide a strategic and highly responsive services to our clients world-wide.
For further information about what we can do for you, why not Touch Base.