---
NYLON Marketing is a Registered Trademark of NY-LON Marketing Ltd which was created by Sindy Foster, a co-founder of the Shere Marketing Group and Anju Sarpal, a Chartered PR consultant with over 18 years experience of corporate PR.
For over 14 years, Sindy helped grow Shere Marketing Ltd from a four-man operation to an agency group with 5 divisions; in the process receiving recognition as one of the Top 10 Fastest Growing B2B Marketing Communications Agencies and one of the Top 60 B2B Marketing Communications Agencies in the UK.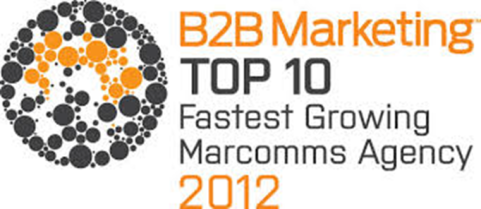 NYLON Marketing was originally incorporated as Shere Marketing Online Ltd, but due to the increase in services which went beyond 'online marketing', and to highlight independence from the Shere Marketing Group, the business was rebranded and relaunched on the 6th anniversary in March 2016. The new branding reflects the expanded service offering and the key geographical markets for the business.
NYLON Marketing is excited to work with clients around the world from the 'world cities' of New York and London (hence the name New York - London Marketing); and we look forward to working with you.
For further information about what we can do for you, why not Touch Base.